Pigs Ears - Grade B (50pcs & 80pcs nets)
Regular price
Sale price
£55.20 GBP
Unit price
per
Sale
Sold out
View full details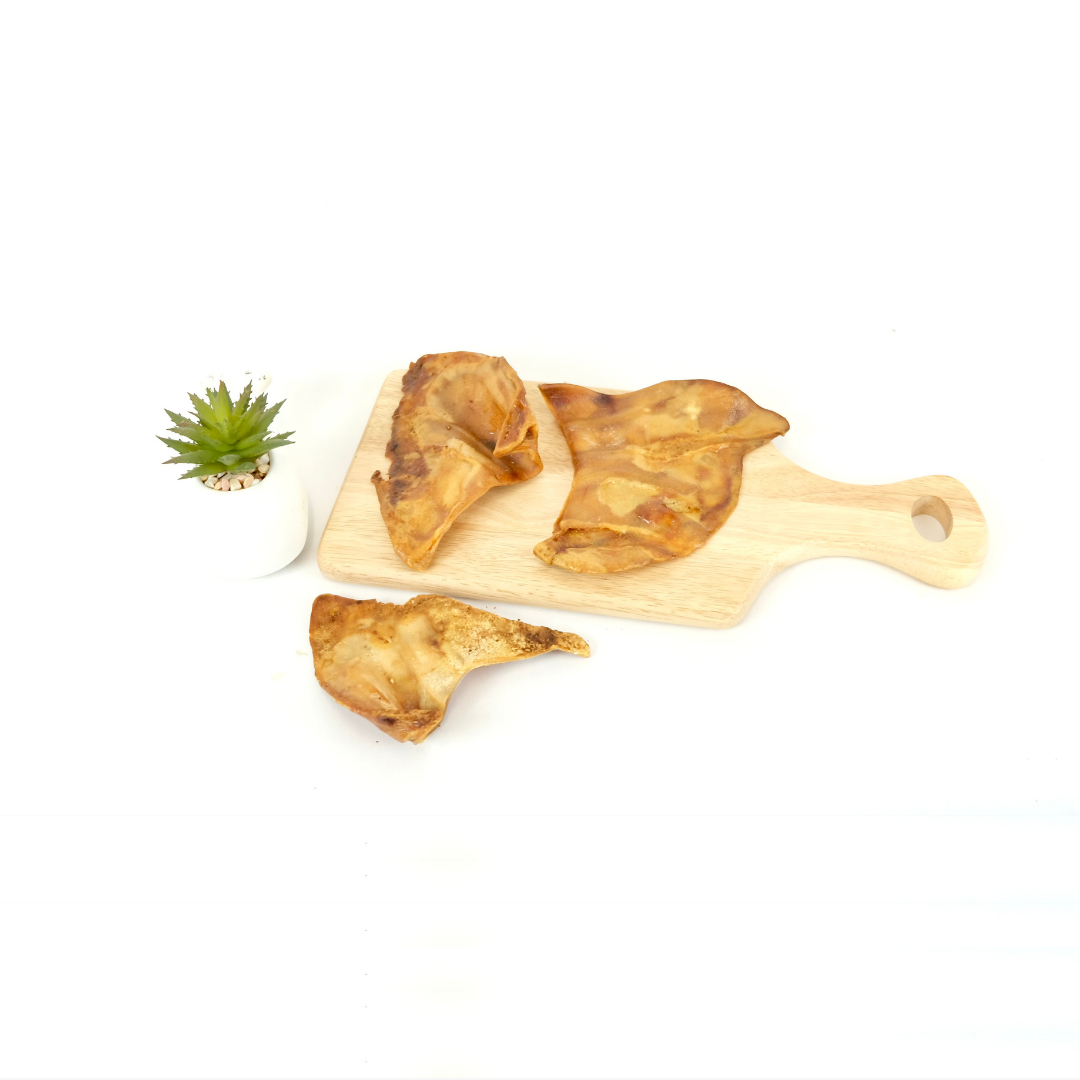 Grade B pigs ears
Daisy isn't very keen on those they are a bit soft in comparison with the class A ones. I know she's only a puppy but they don't smell the same either
Dogs Luv em!
We are ardent purchasers of natural treats products. Why? simply because 'our dogs luv em!' - as the canines say, 'a happy dog is a happy life!
Pigs Ears - Grade B (50pcs & 80pcs nets)
Once bought you won't go anywhere else!
The best pigs ears for miles around Great size, value and smell! The dogs love them and there such great value.
There sent out litterly the same day and your kept updated on every step of the delivery too.
Perfect business, perfect goods and perfect Service.
Pigs ears
Hi there, good news that the quality on our latest delivery were again very good and well received by our customers both in terms of quality and size. However, the previous order we found to not be the case with all ears looking like a piece of cardboard - flat, dry and very in inviting. These were extremely bad quality and we had concidered sourcing elsewhere. Unfortunately we had a trade fair a few days later and would have been insufficient time to rectify, so we took them anyway and sold what I believe is 'sub-standard even for a dog. None the less we sold out, but this did definitely not fit with our ethos of natural, healthy treats. I hope this was an isolated issue, and will be sure to advise of any reoccurrance. Kind regards Mark and Tina